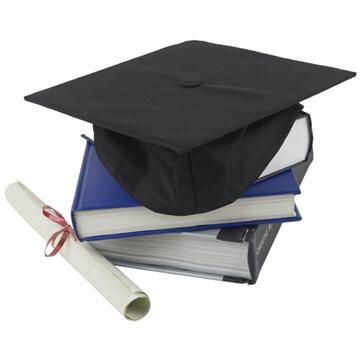 149 law enforcement officers have successfully completed training at the Law Enforcement Academy for postgraduate education programs for four years,.
119 of them received master's degrees, 30 – PhD doctors.
Another 60 master and doctoral students continue their studies.
According to the results of the current year's admission campaign, another 50 law enforcement officers (40 and 10, respectively) were enrolled in master and doctoral programs.
For the first time in the history of the Academy, admission to the specialized magistracy took place, the term of study for which is 1 year.
It takes 2 years to study in a magistracy of a scientific and pedagogical profile.
In addition to the possibility of obtaining high-quality education for undergraduates and doctoral students, other conditions have been created.
Training is carried out at the expense of the state.
Received employees receive a scholarship – 70% of the salary for the last position and an additional payment for a class rank or special rank.
The training period is counted in the experience of law enforcement in the ratio of a year and a half.
Also, graduates of the Academy are guaranteed admission to reserve for a higher position.
The above provides students of the Academy with real opportunities for professional and career growth.